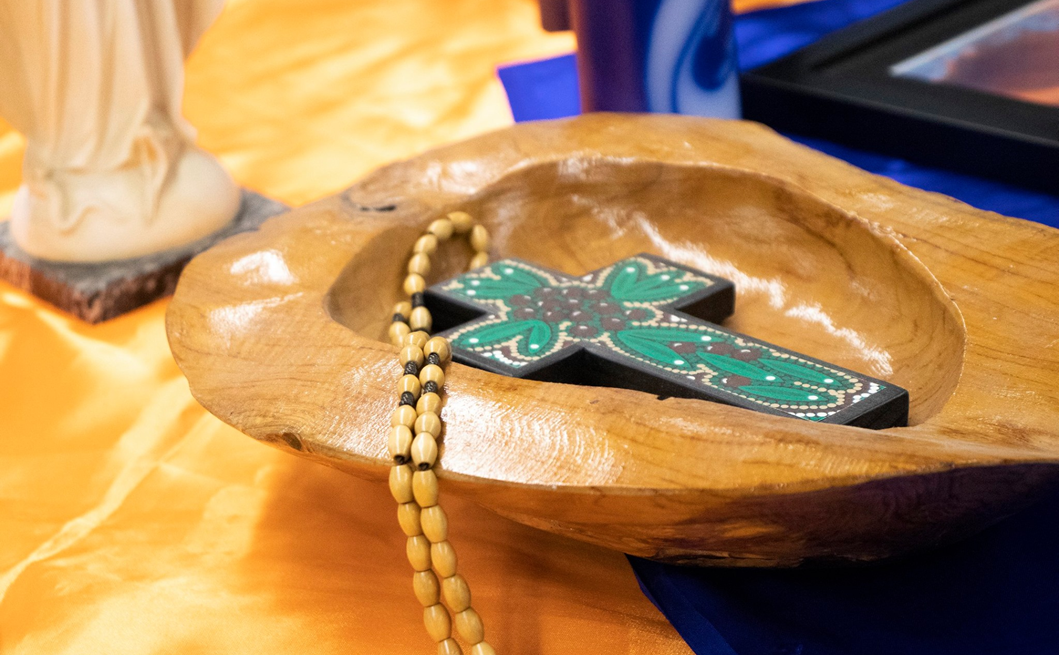 Term 3 and 4 Testing of Draft New Curriculum in Stage 5
Religious Education in the Diocese of Parramatta has undergone much change in the last two years. Term 3 2020 marks the next step towards a new curriculum that will replace 'Sharing Our Story', the current curriculum that has been in place for over 20 years.

The process of developing a new approach, currently known as the Draft New Curriculum, has been a collaboration with students, parents, teachers, clergy and system leaders. This innovative and ambitious project has led to the development of Learning Cycles (one per term), that apply scripture and tradition in a meaningful way to the contemporary life of young people. This endeavour supports our students to grow in faith and understanding through prayer, reason and action in daily life.

In Terms 3 and 4, using experiential learning through student inquiry, students in Stage 5 will engage with two Learning Cycles from the Draft New Curriculum. In preparation for the 2021 implementation, teachers are continuing to participate in extensive theological formation and professional learning.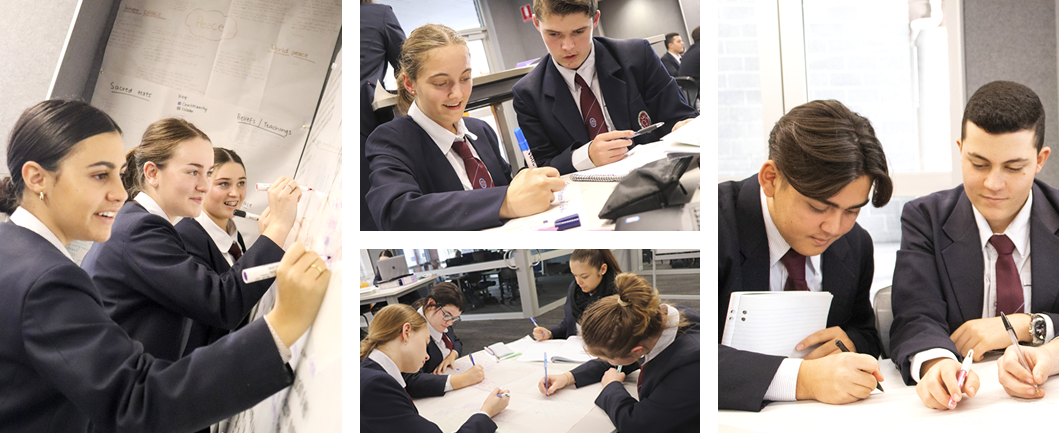 This is an exciting opportunity for our faith community of Marian Catholic College to further exclaim our commitment to empowering all our young people to discover a meaningful and flourishing life.

We look forward to sharing this journey with you throughout the term and will keep you updated about opportunities that will extend the learning experience further for students and their families.