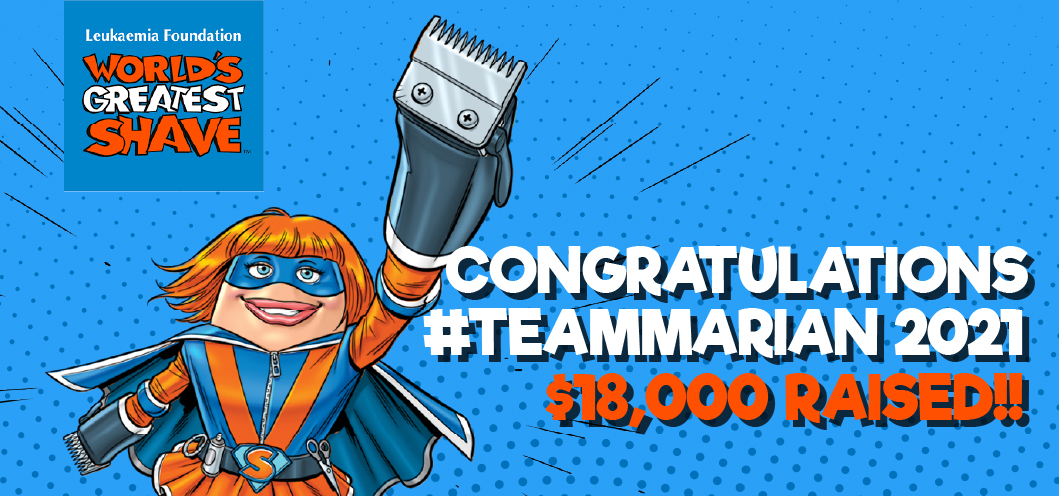 Last weekend, 16 of our brave students participated in the Leukaemia Foundation's World's Greatest Shave for 2021. This year, our superstar students dared to cut or shave their hair at home amongst family and friends, raising over $18,000 for this wonderful cause. An incredible achievement which reached beyond their initial goal of $10,000.
One of this year's participants Alec Austen had a very personal cause for braving the shave. When Alec was just 8 years old, he was diagnosed with a rare childhood cancer. After a 13 hour surgery, a 10 month chemotherapy cycle and a month of radiation, Alec has seen first-hand what cancer can do. The challenge of Alec's illness has inspired him to raise money to find a cure for blood cancer and help others who are in the same situation.
"The reason why I signed up for the World's Greatest Shave is that I want to help find a cure for this disease".
Our team of brave students all had many reasons for joining the shave but one thing is clear, the underlying reason for all of them was to help those patients suffering with blood cancer and to help support their families in times of need.

The Marian community wishes to express their gratitude and pride in the brave fundraisers who kept their spirits high and hearts full for this years event, and to their families and friends who have supported them with donations. Every fundraiser should be very proud of what they've contributed and the help they've offered to Australian families.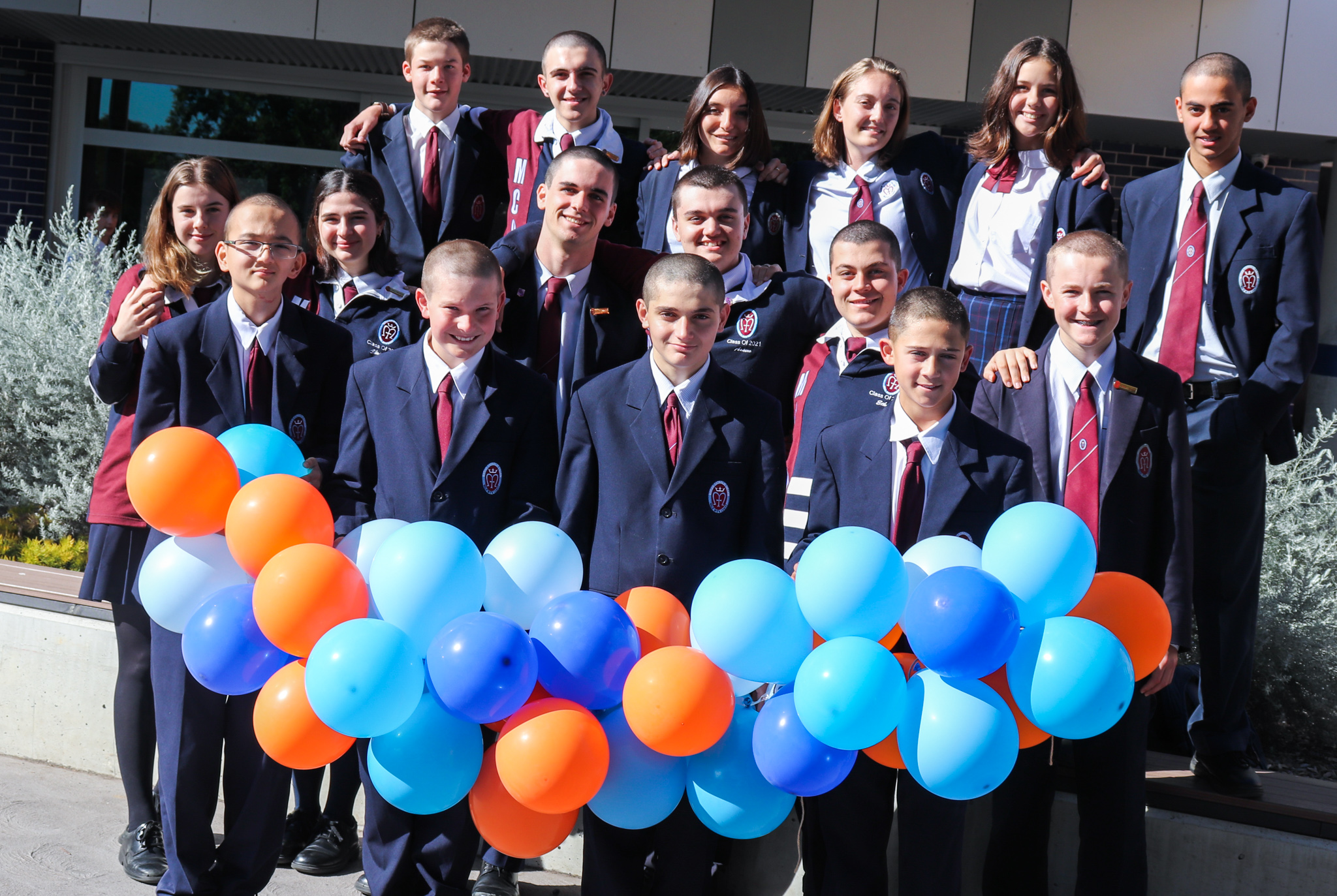 #TeamMarian 2021:
| | | | |
| --- | --- | --- | --- |
| Zander Askew | Ethan Cordukes | Ethan Egiziano | Lucia Rizzardo |
| Alec Austen | Angelina Cutuk | Charlotte Forbes | Jordan Sakkal |
| Alexis Beneke | Christina Dell'Aquila | Isaiah Holvander | Aidan Sammut |
| Kyle Blackburn | Luke Di Stefano | Jadon Khairy | Oliver Scannone |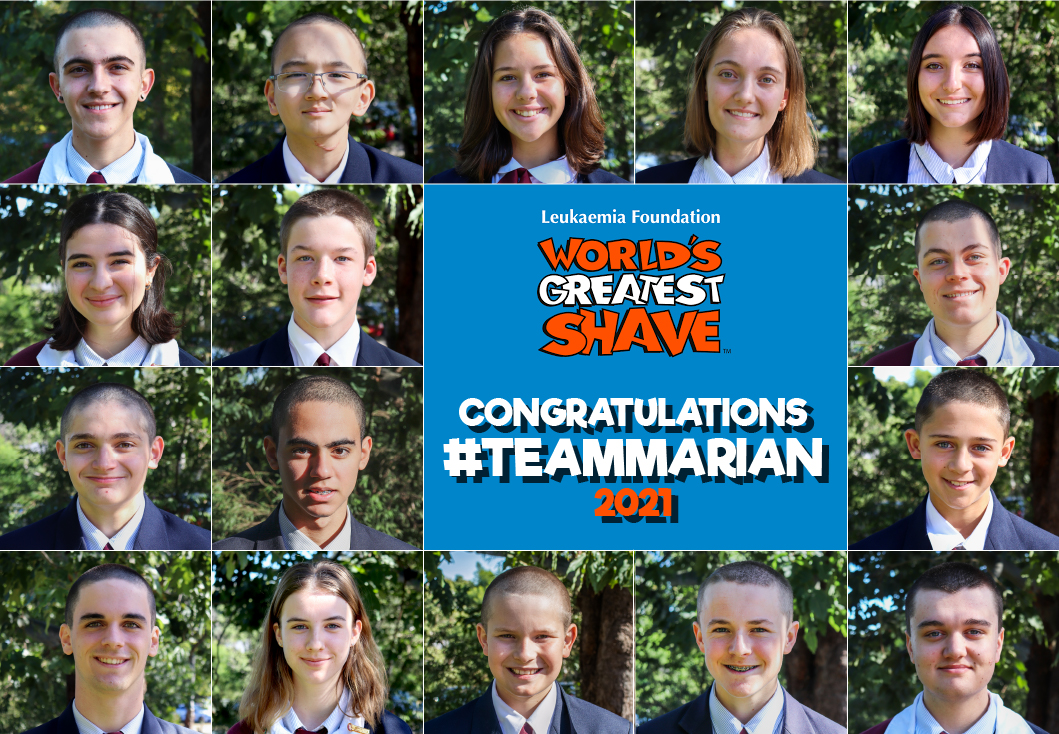 We thank Team Marian for all their commitment and contribution to such a great cause. Thank you for your positivity, smiles, beautiful new hairdos and for your selflessness. We're beyond proud of the brave hearts in our community and thank the families and friends who supported our superheroes on their journey to shave the world from blood cancer.