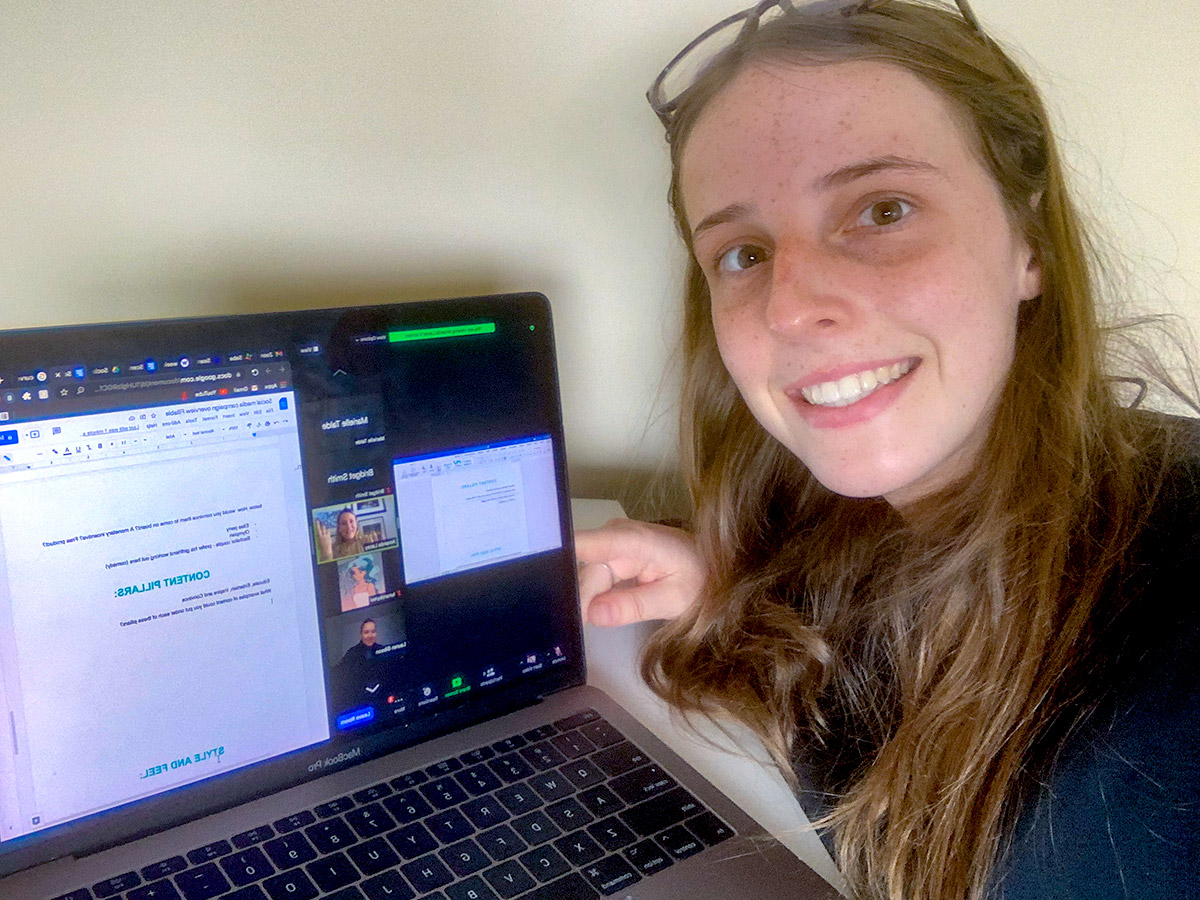 Marian College Kenthurst student Bridget Smith enjoyed being able to undertake a virtual CathWest short course while in lockdown during the school holidays.
Almost 100 Catholic Education Diocese of Parramatta students have made the most of being stuck in lockdown during the school holidays by developing valuable skills through a series of online short courses run by CathWest Innovation College.
The courses, which traditionally run during school holidays at the CathWest campuses at Mount Druitt and Emu Plains, moved online for this break due to COVID restrictions and proved a massive hit with students able to learn from industry experts from the comfort of their own home.
Amid the booming Sydney property market, the 'All You Need to Know About Property Investing' course proved the most popular, along with 'How to Turn an Idea into a Business' where students learnt the basics of how to start a business.
"The highlights for these courses was definitely having the industry experts come in and lend their expertise and insights so that students developed knowledge and skills in speciality areas," said Judy Smith, Manager Entrepreneurial Partnerships.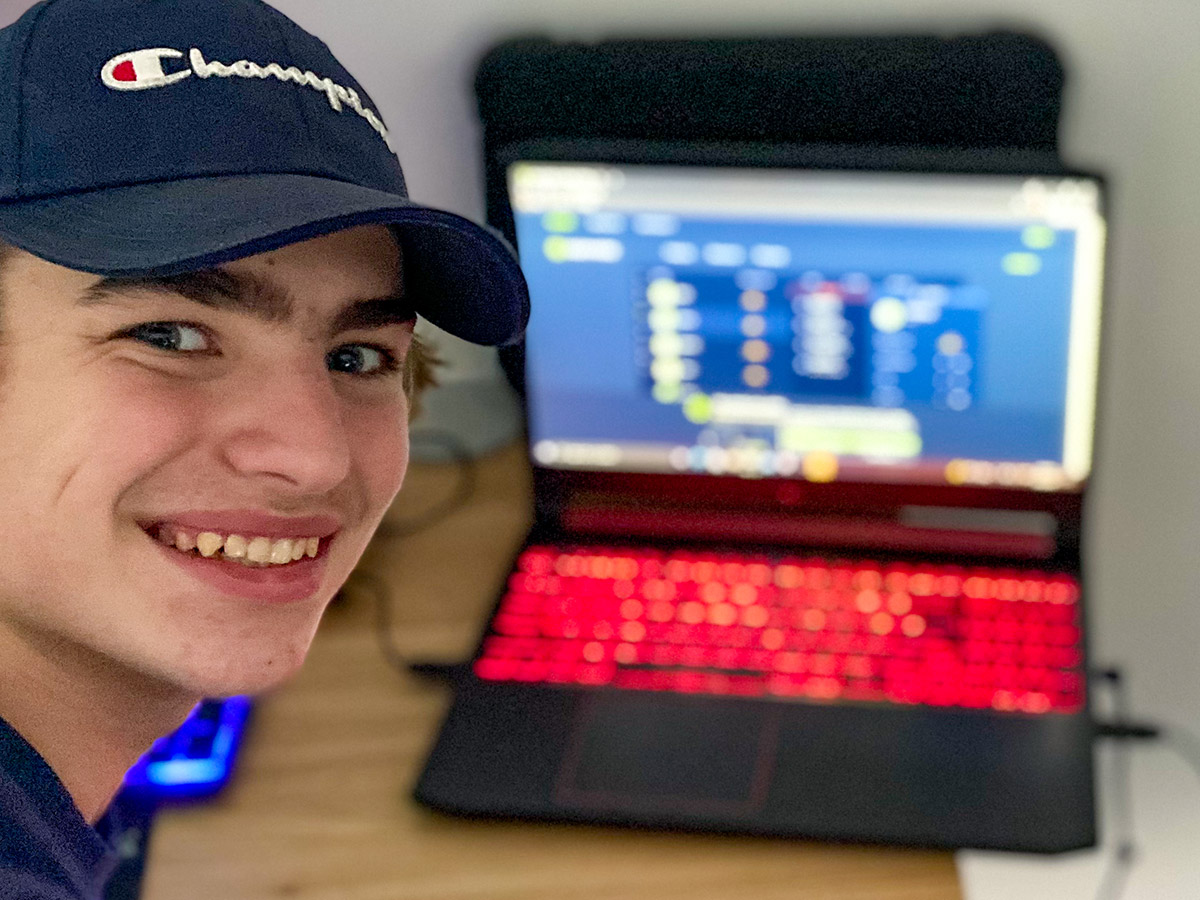 Marian College Kenthurst student Samuel Roveto.
The other courses on offer were Cyber Security, Money Matters, Social Media Marketing and How to Get that Dream Job.
"It was very informative and I now know a lot more about the industry," said one student who took the Cyber Security course.
"I loved talking to expert social media specialists and learning about the techniques and career pathways" said another in the Social Media course.
Completing the short courses saw every student receive a certificate which will be industry badged with CathWest.
CathWest Innovation College is 'school done differently' and prides itself on tailoring education to suit its students - putting them in the driver's seat when it comes to their learning journey.
---
Learn more about CathWest Innovation College