Our framework for building positive relationships is centred on the values of respect, responsibility and integrity.
This framework reflects and extends upon the College motto and Catholic values to 'Walk with Christ'. It is designed in accordance with a positive approach to education, where the focus is squarely on acknowledging and rewarding positive behaviour. Management of behavioural issues are approached from a restorative perspective, around the central focuses of respect, responsibility and integrity.
Our positive approach towards education focuses on acknowledging and rewarding positive behaviour. All students are encouraged to develop the responsible personal and social qualities which will enable them to be positive and valued members of society.
Wellbeing Framework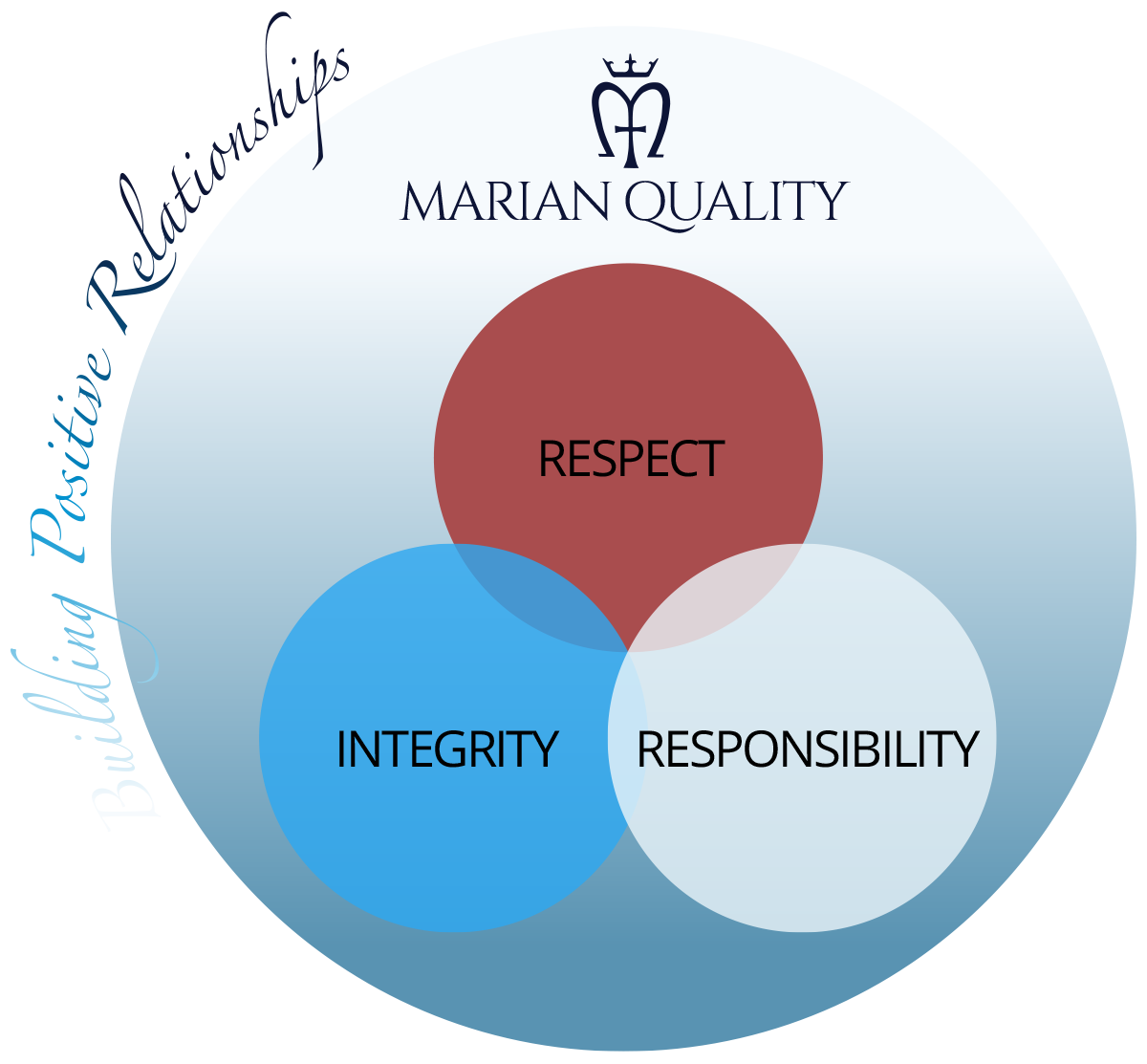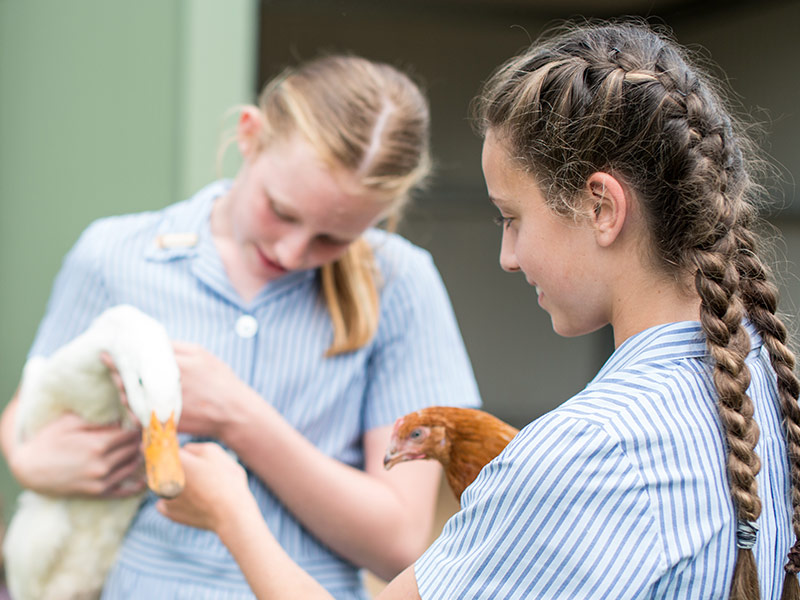 Respect
Building respectful and caring relationships
Respecting each other
Respecting ourselves
Respecting the environment
Respecting our College community
Respecting the learning of others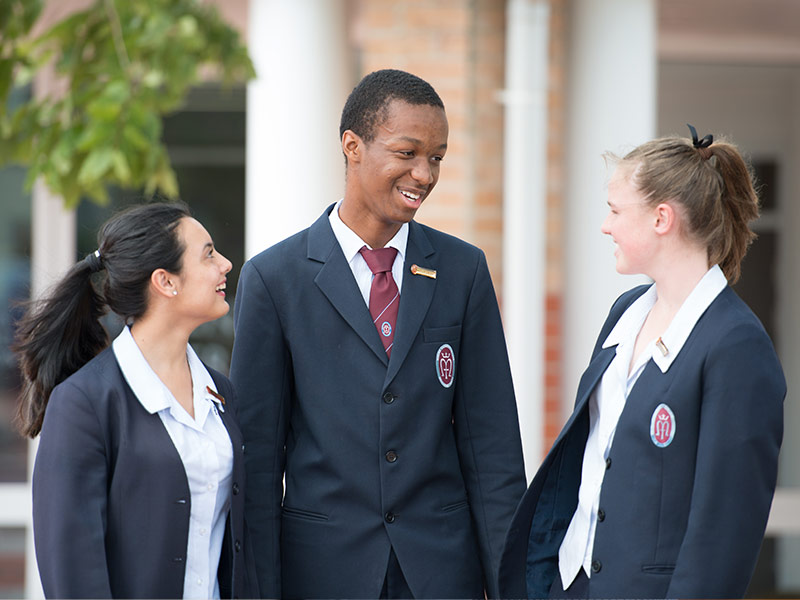 Integrity
Showing honesty
Showing decency and fairness
Showing pride in our College, in yourself and in your learning
Showing Catholic values
Striving to achieve your personal best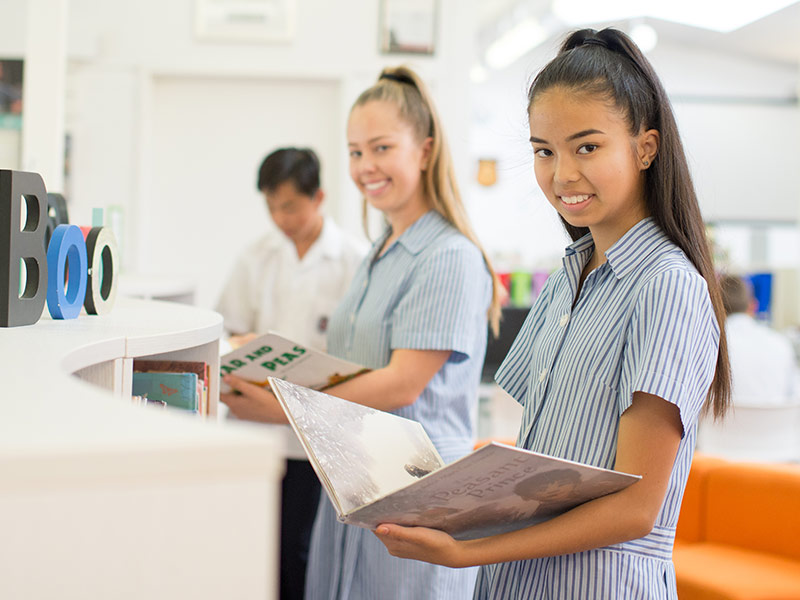 Responsibility
Responsible for building positive relationships
Responsible for our learning
Responsible for own behaviour
Responsible for demonstrating Catholic values
Responsible for the environment
At the core of our Wellbeing Program is a team of dedicated professionals who individually monitor the wellbeing of every student. Students are guided and supported by their Homeroom teacher, Year Leader of Learning and House Patron, along with their subject teachers, College Leadership Team and School Counsellor.
Pastoral programs focus on building resilience, tolerance, good decision-making, study skills and other key areas of development and growth, relevant to adolescents and beneficial into, and throughout, adult life. Guest speakers and special programs offered throughout the school year aim to educate our students in a supportive environment, enabling them to best navigate the 21st Century.
Learn more about our Pastoral Programs