Marian Catholic College is a co-educational learning community that enrols students from Year 7 to Year 12.
Marian is a co-educational, comprehensive secondary school, providing quality, faith-based learning experiences that are built on our proud tradition of Catholic education and characterised by a commitment to innovation.
While enrolments are taken at any time during the year, the main enrolment period each year is from the beginning of the school year until the end of May.
If you have any further questions concerning enrolment at Marian Catholic College, please contact Mrs Therese Harwanek on 9654 6709 or send us an email.
View the Marian Catholic College Prospectus here.
Choosing the right school for your child is an important decision. Please take the opportunity to learn more about who we are and what we offer your child.
Our Prospectus What We Offer Take a Virtual Tour Learning at Marian Contact Us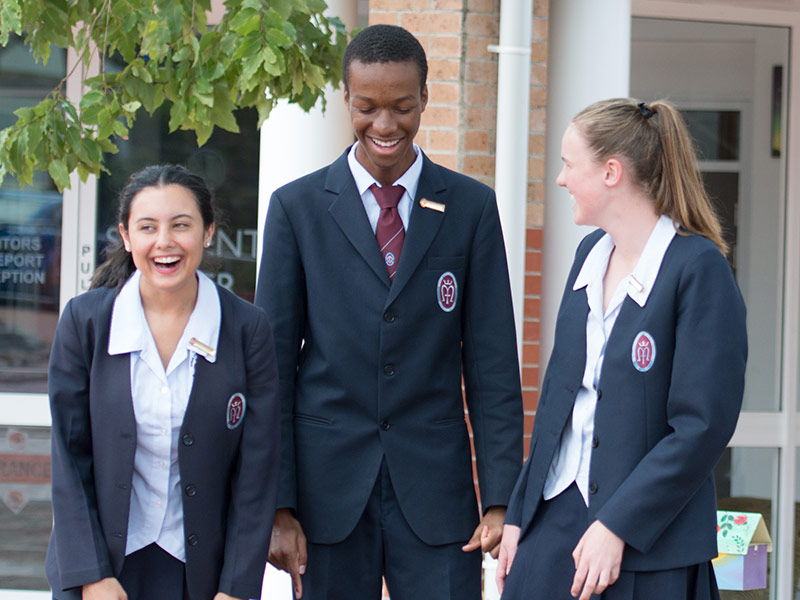 Enrolment Procedure
Families seeking enrolment should first complete an expression of interest
EXPRESSION OF INTEREST
NEXT STEPS
We invite interested families to download and submit the following Enrolment Forms:
Further Information
Change of Details
If you are a parent/caregiver and need to change your contact details, please fill in this form.
Change of Details Form
Enrolment Enquiries
All enquiries should be directed to the Enrolments Secretary on 9654 6700 via email.
Send us an email
Privacy Information
This Privacy Policy sets out how Catholic Schools Parramatta Diocese (CSPD), its schools, Catholic Early Learning Centres (CELCs) and Catholic Out of School Hours Care services (COSHCs) manage the personal and sensitive information we collect and hold.
Privacy Policy
A quality Catholic education is affordable and accessible for every family!
Did you know we offer fee support for Aboriginal or Torres Strait Islander families?*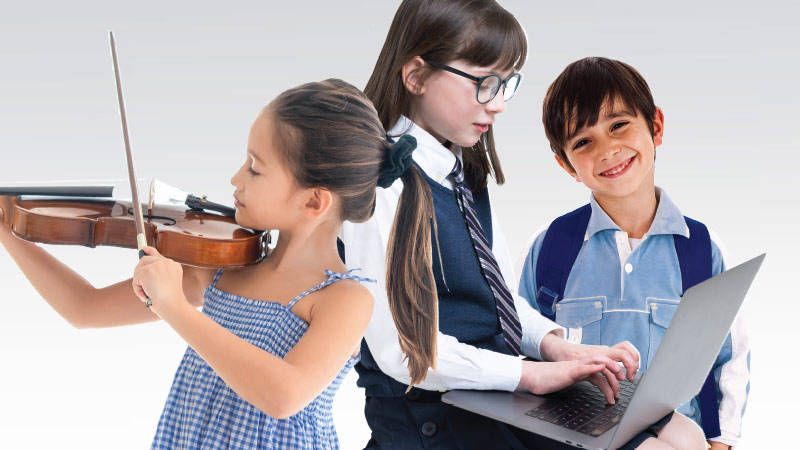 We offer full or part financial support for families for whom the cost of a Catholic education is out of reach.*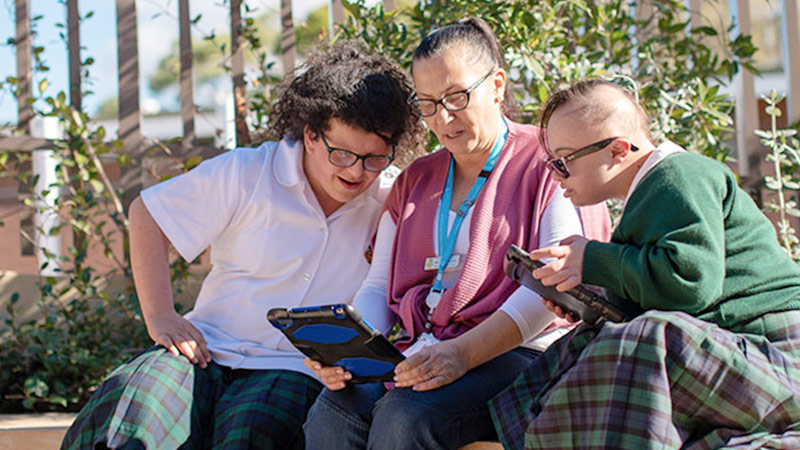 Do you have a child with moderate intellectual disabilities who would benefit from an alternate platform for learning?
* Conditions apply
Important Notice
Parents of students with additional needs are encouraged to begin the enrolment process in advance of the normal enrolment period to allow for assessment of the support and adjustments required. Initial contact should be made with the College Principal.
Parents are asked to provide copies of assessments or reports concerning learning needs.
It may be suggested that further assessments be undertaken by the Learning Support Leader at the College, or by staff from the Catholic Schools Parramatta Diocese.
The enrolment process involves consultation and clarification of student needs. Available support and resources are investigated with parents, school personnel and Catholic Schools Parramatta Diocese.