When a student enrols at Marian Catholic College Kenthurst, he or she signs an enrolment agreement and parents sign a parental agreement. In both instances they agree to abide by, and support, the school rules. Marian Catholic College is a uniform school and students are expected to be neat and well-groomed at all times.
Correct school uniform is to be worn while travelling to and from the School, while at the College, and at any formal occasion designated by the Principal. No other coats, blazers, jumpers, tops, jerseys trousers, shorts, tracksuits, hats or socks are to be worn.
Students are expected to be neat and tidy at all times. We regard this as good training for life and reflects the self-discipline that is required. When wearing the College uniform, students are ambassadors for Marian Catholic College. Students are expected to show pride in their uniform and appearance whether they are at the College or in public.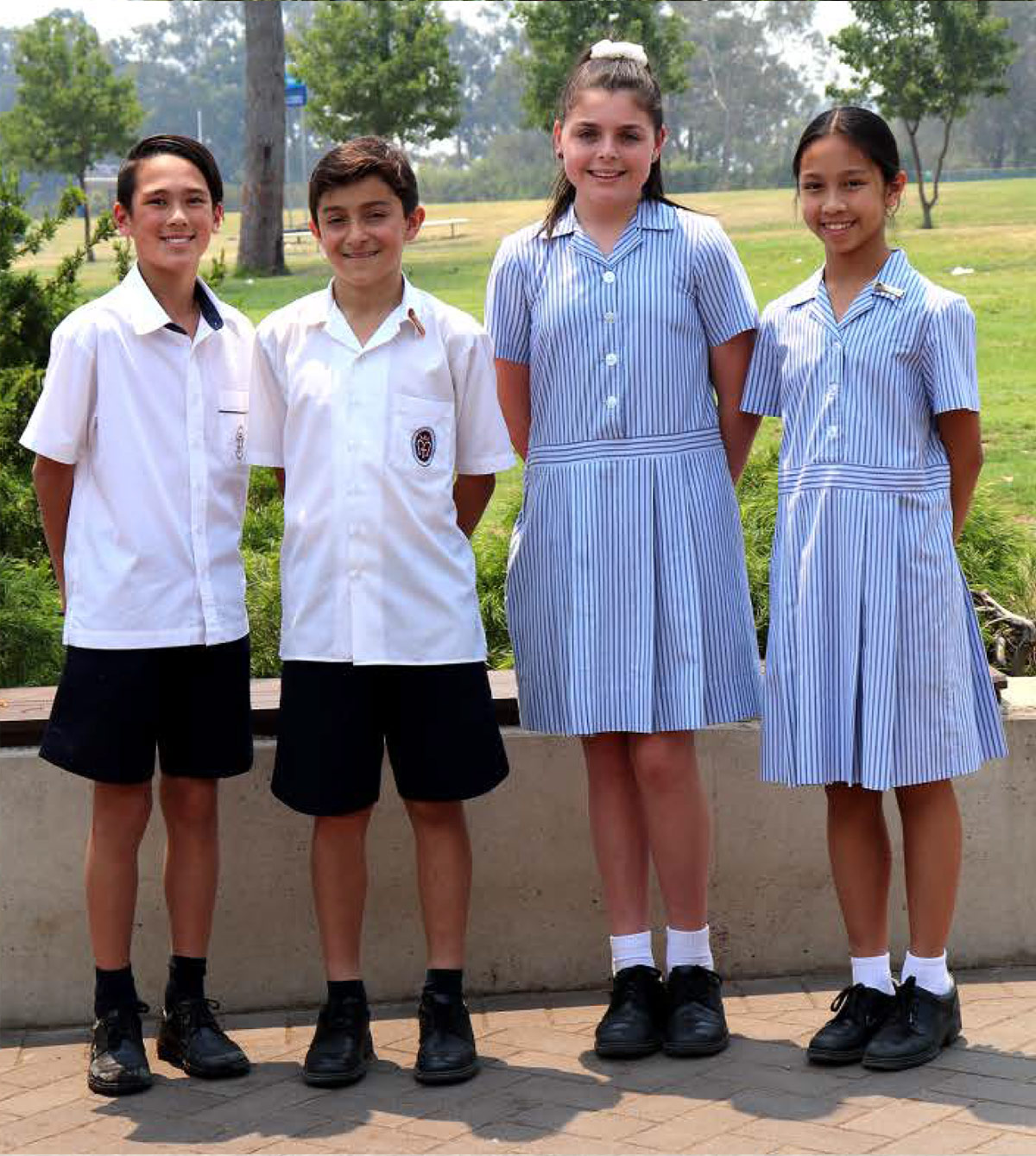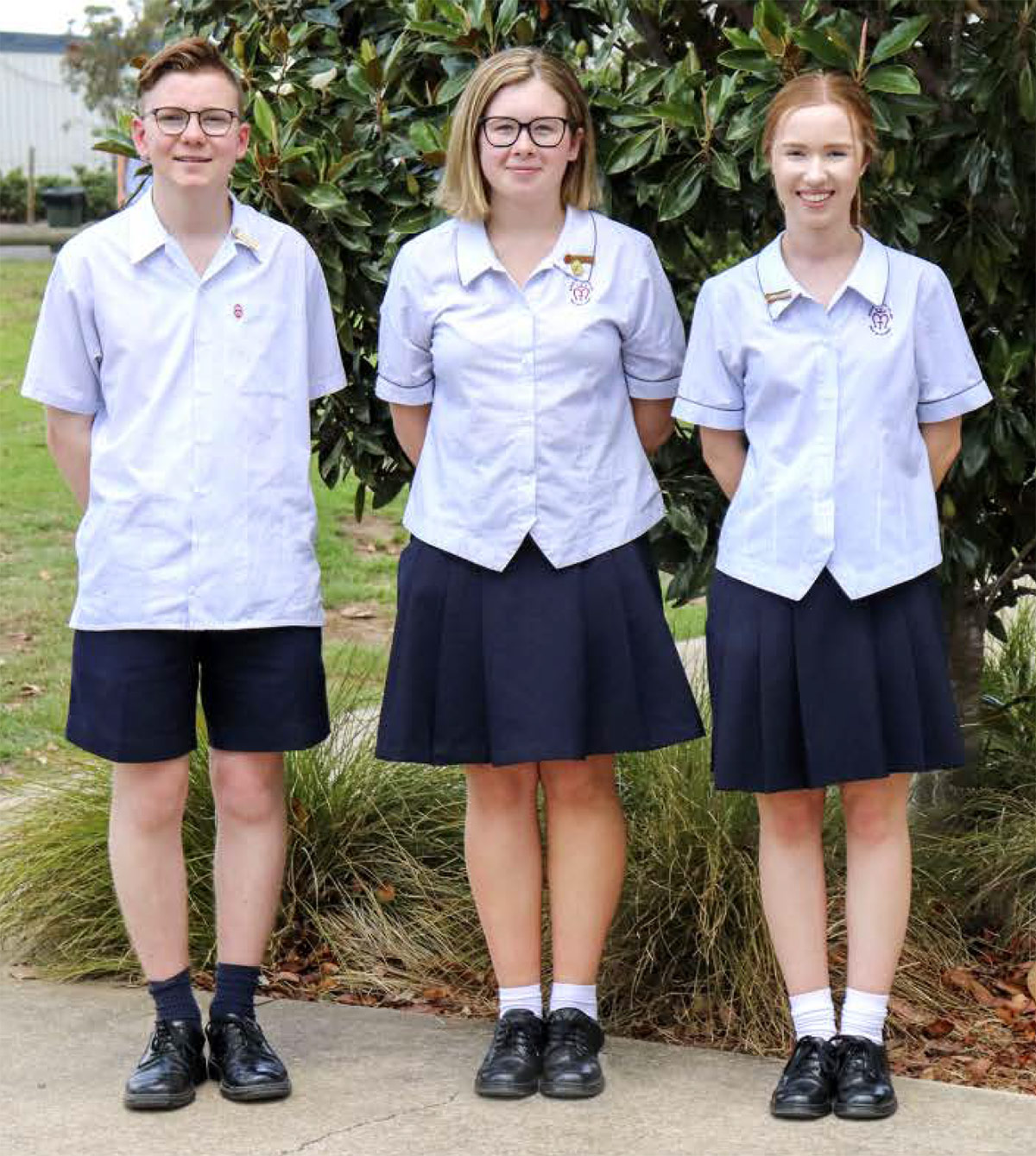 Uniform, Grooming & Hairstyle Policy
Uniform Shop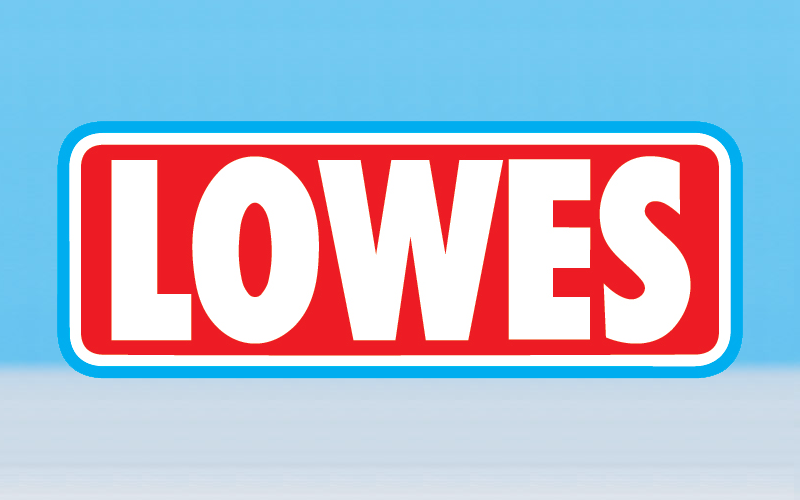 The Marian Catholic College Uniform Shop is operated by Lowes Castle Hill. Lowes work in partnership with the school to provide a great shopping experience for families.

Lowes Castle Hill is located at:
Castle Towers
Shop 316/6-14 Castle St
Castle Hill NSW 2154.
Trading Hours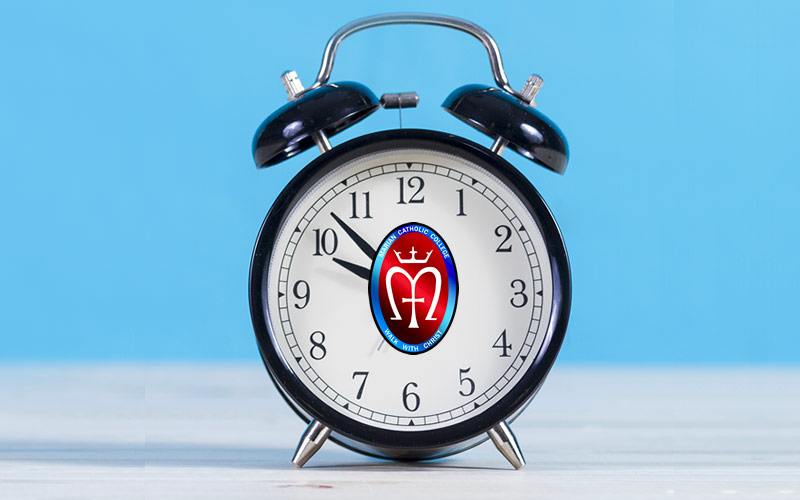 Opening hours:

Monday, Tuesday, Wednesday, Friday 9.00am-5.30pm
Thursday 9.00am-9.00pm
Saturday 9.00am - 5.00pm
Sunday 10.00am - 5.00pm

For stock & other inquiries Lowes Castle Hill can be contacted by phone on 9659-8740.
Online ordering
Products are available for purchase online
For online sales please visit the Lowes website.
Access the Lowes Website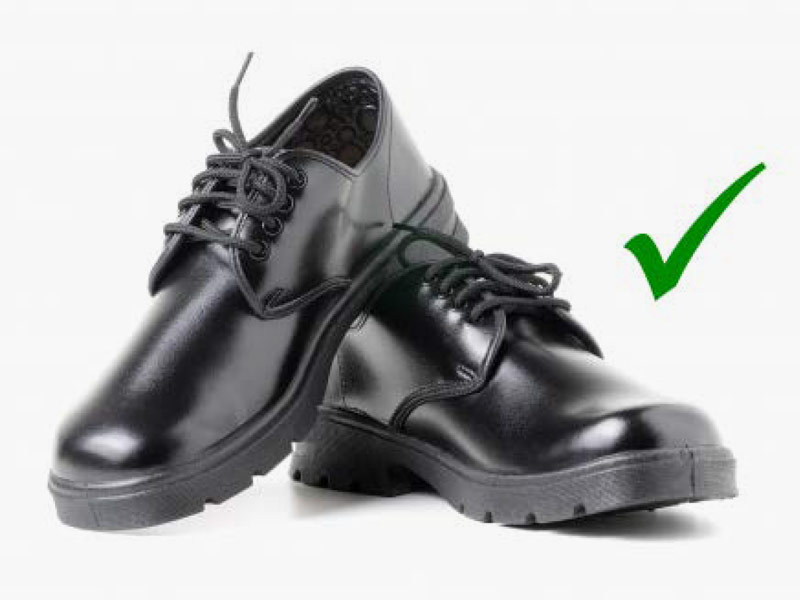 School shoes
Great quality school shoes are available at Lowes - in styles that have been approved by the school.
Lowes recommends that school shoes are fitted several weeks before the school year commences. It is important to allow enough time for your child to wear in, and feel comfortable in, their new school shoes before the first day of school.
School shoes must be black leather lace up and polished.
The following types of school shoes are NOT permitted

Air Max/sneaker style running shoes
Ballet flats or buckle-up 'Mary-Jane' style shoes
Black Canvas lace-up shoes.
Second Hand Uniforms
The College does not sell second hand uniforms. Should you wish to sell uniform items, please investigate www.sustainableschoolshop.com.au.
Learn More
Should you have any questions or require further details please don't hesitate to ask.