Marian Catholic College provides a diverse, quality curriculum which caters for the needs and abilities of students at all levels.
The expectation is that students learn to recognise their talents and choose a curriculum that allows them to achieve excellence in their learning. The structure of the curriculum is flexible so that students can choose an appropriate path as they develop during their time at Marian Catholic College.
The curriculum below is a guide to subjects offered across each stage. The elective subjects are offered for Year 9 and above, will only be offered if sufficient numbers of students select them.
Year 7 / Year 8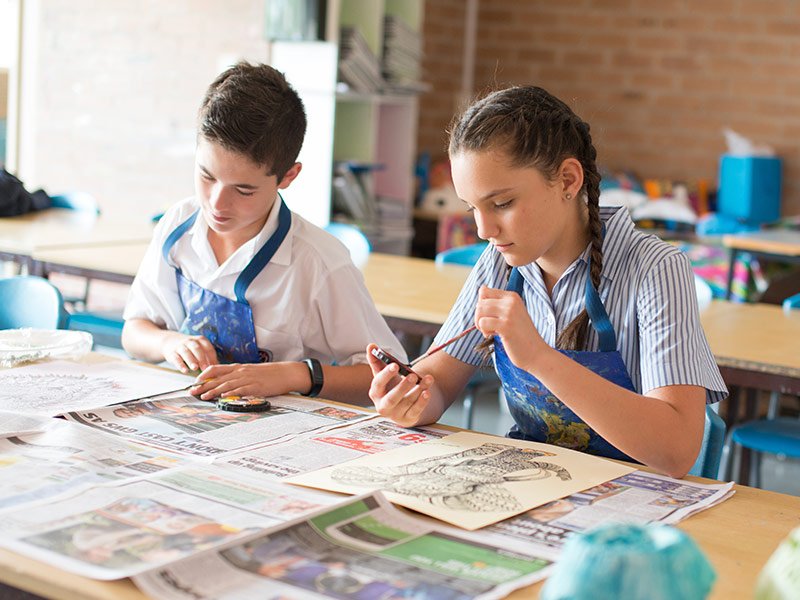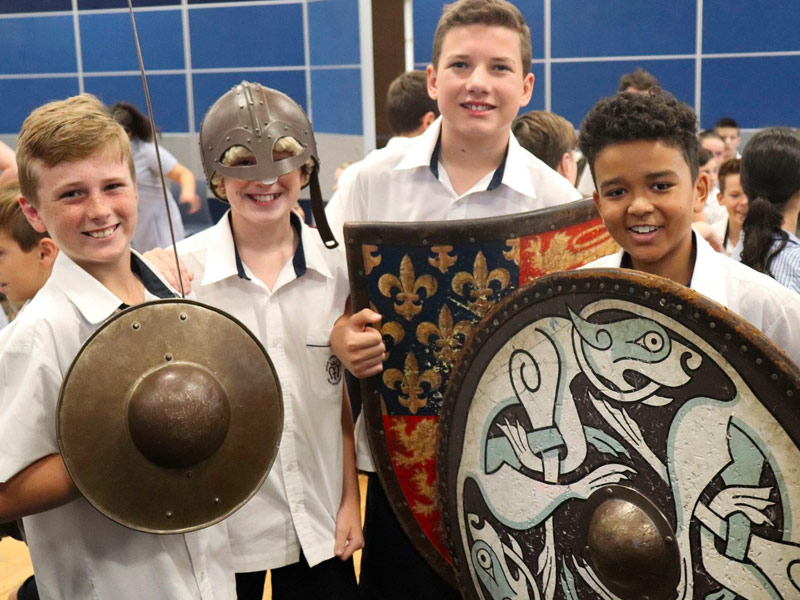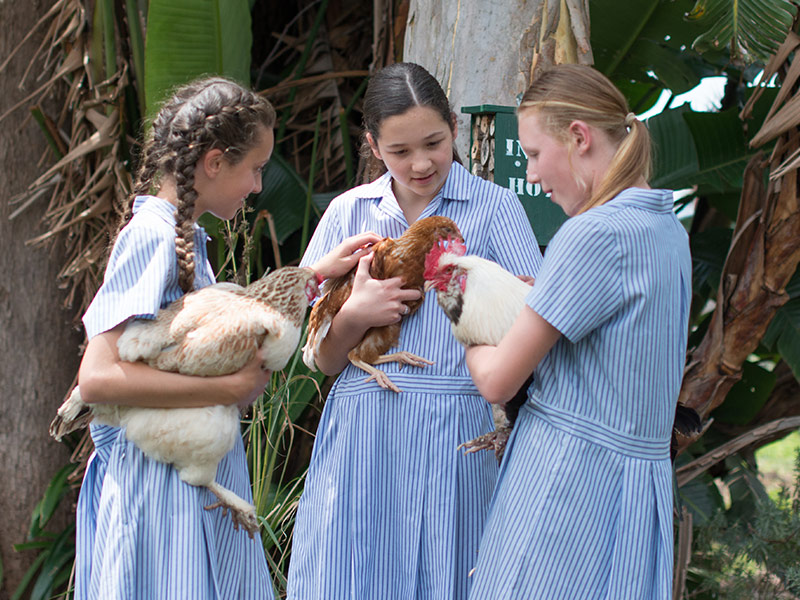 Core Subjects studied by students throughout Years 7 and 8 include:
Religious Education
English
Mathematics
Science
Technology Mandatory

Agriculture and Food Technologies
Digital Technologies
Engineered Systems
Materials Technologies - Timber and Textiles
Geography
History
Languages (Japanese)
Music
Personal Development, Health and Physical Education (PDHPE)
Visual Arts
Year 9 / Year 10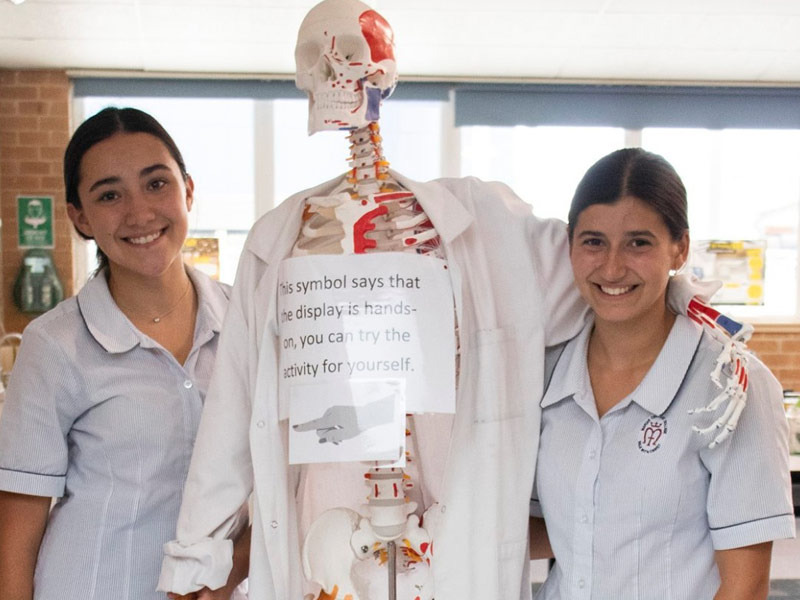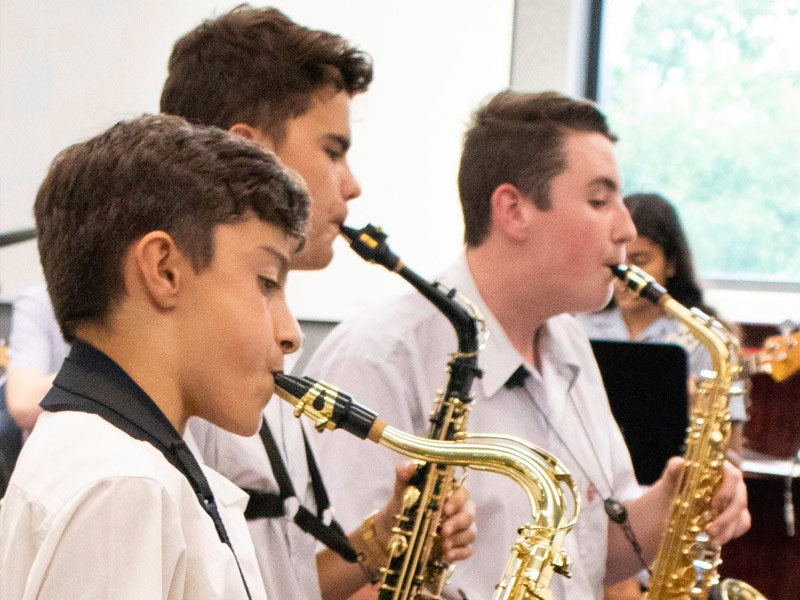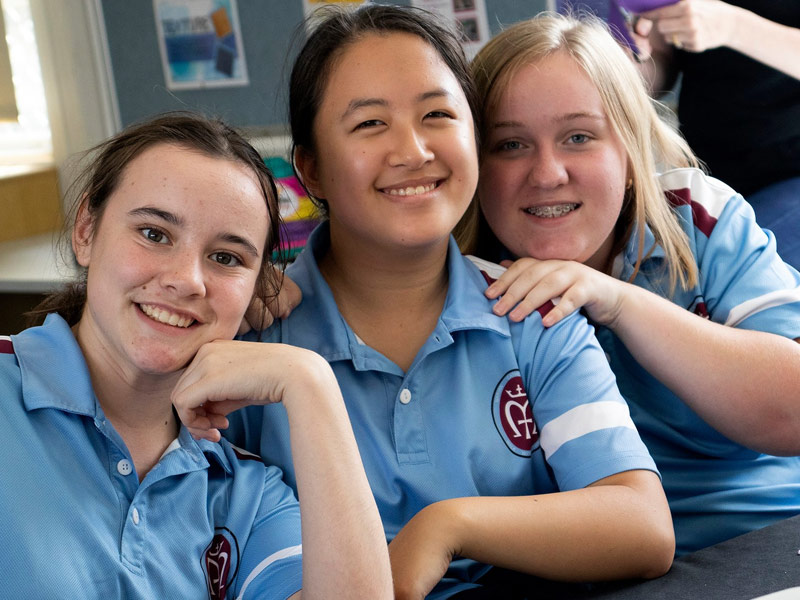 Students in Years 9 and 10 are required to study both mandatory and elective subjects.
Mandatory subjects:
Religious Education
English
Mathematics
Science
Personal Development, Health and Physical Education and Careers
History (Australian Curriculum)
Geography
Elective subjects that may be offered include:
Agricultural Technology
Applied Science
Child Studies
Commerce
Dance
Design and Technology
Drama
Food Technology
Graphics Technology
HSIE Geography Elective
HSIE History Elective
Industrial Technology Automotive
Industrial Technology Timber
Industrial Technology Information and Software
Italian
Music
Physical Activity and Sport Science
Textiles Technology
Visual Arts
Preliminary & Higher School Certificate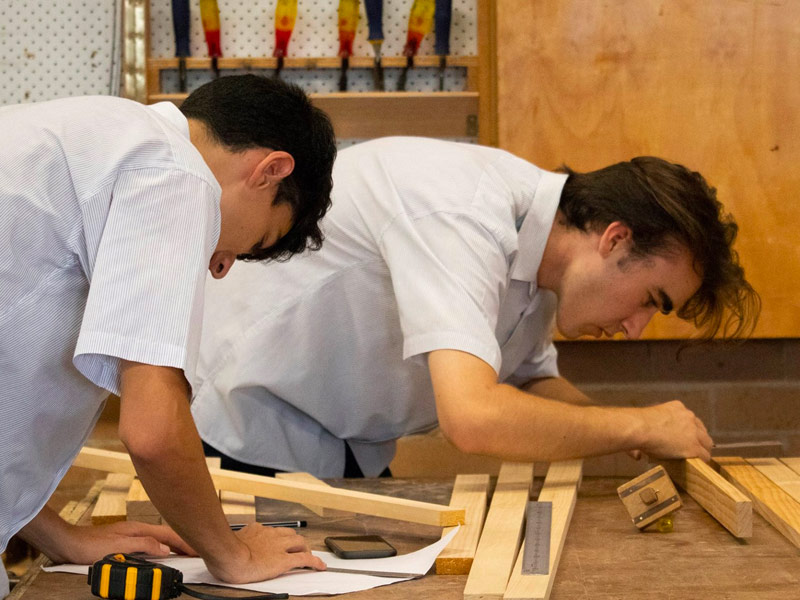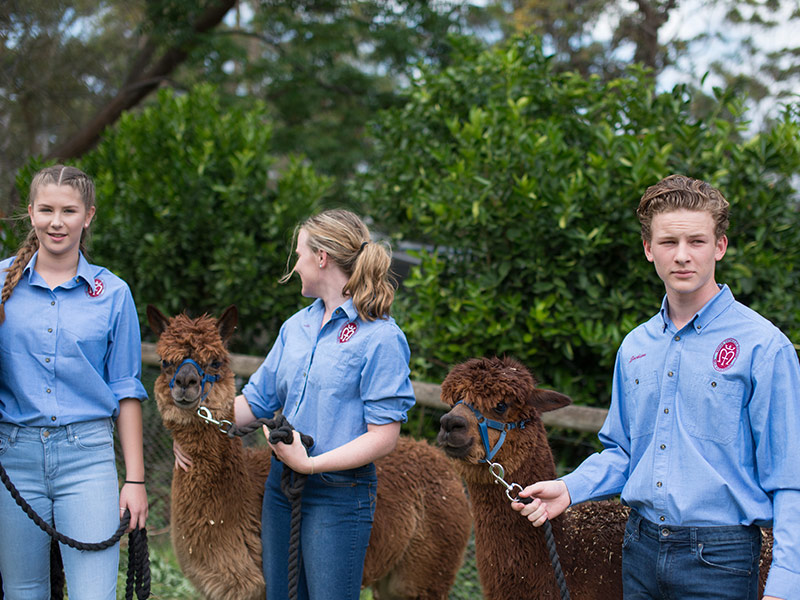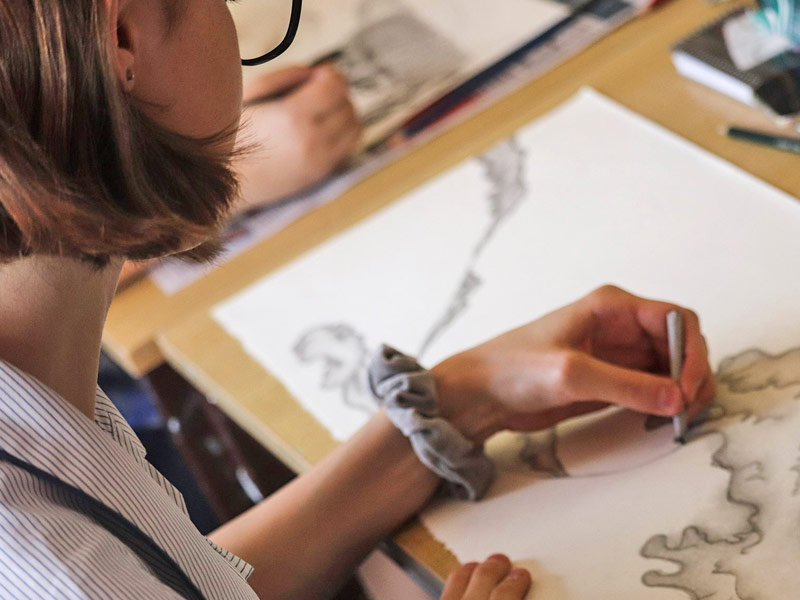 English
English Standard
English Advanced
English Studies
English Extension 1
English Extension 2
Science
Biology
Chemistry
Physics
Investigating Science
Extension Science
Religious Education
Studies of Religion I (1 unit)
Studies of Religion II (2 units)
Studies in Catholic Thought
Mathematics
Mathematics Advanced
Mathematics Extension 1
Mathematics Extension 2
Mathematics Standard 1
Mathematics Standard 2
Human Society & Its Environment
Ancient History
Modern History
History Extension
Business studies
Economics
Geography
Legal Studies
Society and Culture
Work Studies
Technological & Applied Studies
Design and Technology
Engineering Studies
Information Processes and Technology
Software Design and Development
Industrial Technology – Timber
Industrial Technology - Multimedia
Agricultural Technology
Food Technology
Textiles and Design
Personal Development, Health and Physical Education
Community and Family Studies
Personal Development, Health and Physical Education
Sport, Lifestyle and Recreation
Languages
Italian Continuers
(for eligible students who have studied Italian
as an elective in Years 9 & 10)
Creative Arts
Drama
Dance
Ceramics
Visual Arts
Photography - Digital Imaging
Music 1
Music 2
Music Extension
VET
Business Services
Hospitality
Construction
Entertainment Industry
External VET (EVET)
Whitehouse Institute of Design
Taronga Training Institute
Nursing at Blacktown Hospital
School Based Traineeships