CSPD school libraries are physical and digital places of inquiry and reading.
They provide access to a range of resources that help kids on their Learning journey and help inspire purposeful learning.
Through access to our library resources and services, students develop a range of learner dispositions and capabilities to cultivate a culture of curiosity, creativity, imagination and innovation.
Our Physical Library
The purpose of the Marian College Learning Resource Centre is to be an efficient and effective educational resource for the whole school community and to enhance and enrich teaching and learning activities and outcomes. It is a reference and recreational centre, providing a welcoming and stimulating atmosphere so that users will be encouraged to make use of all facilities, and assist in the development of skill, competencies and attitudes necessary to become lifelong learners.
The Learning Resource Centre offers many services for students including printing and photocopying and access to laptops and the school network. Our aim is to provide this service by being open before and after school, at recess and at lunchtimes. We promote reading by encouraging participation in the Premier's Reading Challenge.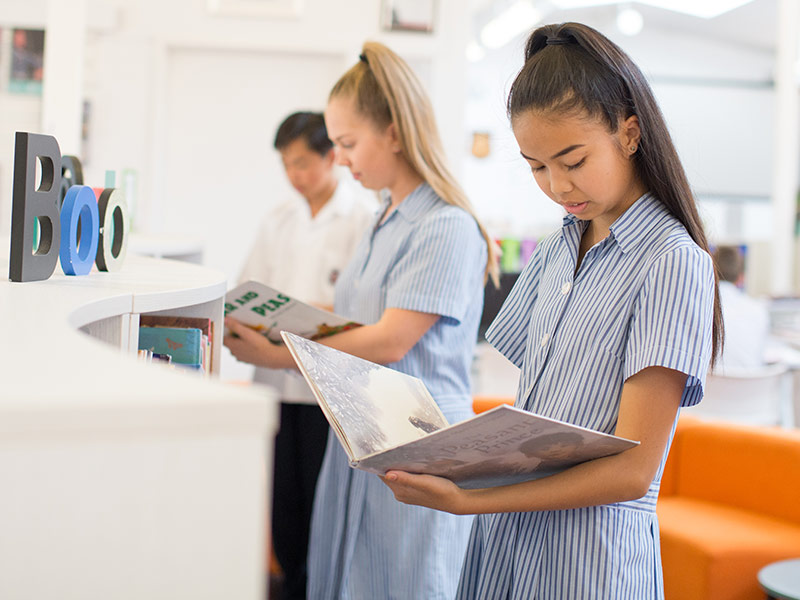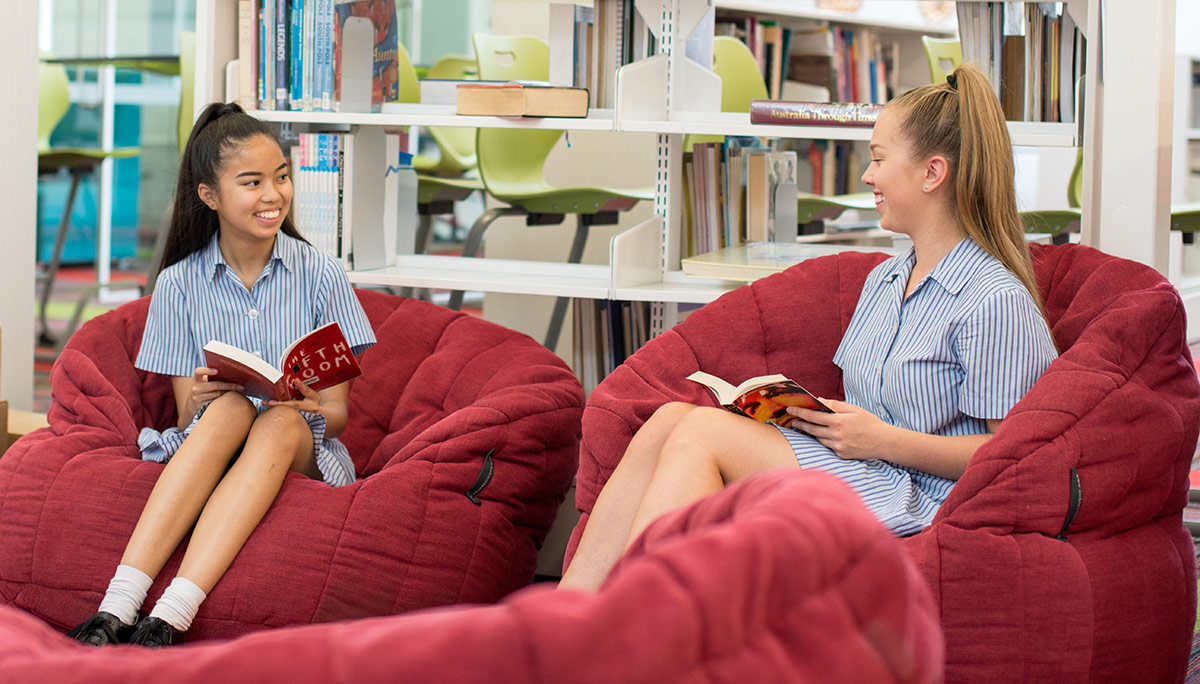 Steph's Study
Steph's Study is the senior study area housed in the Learning Resource Centre open for students in Years 11 and 12 to study during class time.
This space is dedicated to the late Stephanie Bruce, a student at the school who lost her life after a battle with cancer. Her love of life and learning inspires our senior students to strive to live every day to its fullest and get the most from life's opportunities.
eLibrary
eLibrary is the digital gateway to the range of quality online resources that encourage and enhance reading and support inquiry learning.
The Learning Resource Centre at Marian has an extensive collection of texts and electronic resources. The virtual library gives access to an electronic bookshelf and database access for students and staff.
Access our elibrary
Britannica
School Databases