Marian Catholic College encourages students to be independent learners who are able to work in a flexible environment that is inquiry-driven, thought provoking, reflective and empowering.
We aim to provide a learning environment that is not bound by location, socio-economics or ability.
Technology must now not only serve teaching practice and student learning, but also support the ongoing transformation of teaching pedagogy and the improved understanding of student learning in the future.
As a learning community, it is important to facilitate and encourage creativity, communication, flexibility, critical thinking and collaboration throughout the teaching and learning activities at the College. This involves redefining and expanding learning opportunities beyond the traditional constraints of classroom walls and timetabled lessons to formal and informal learning experiences responsive to student needs, interests, and availability in an online environment.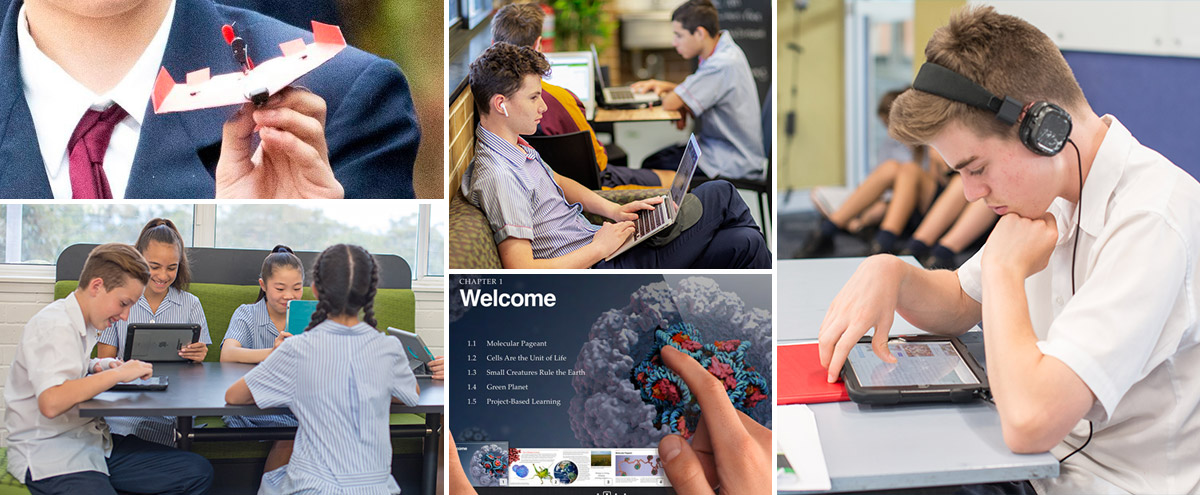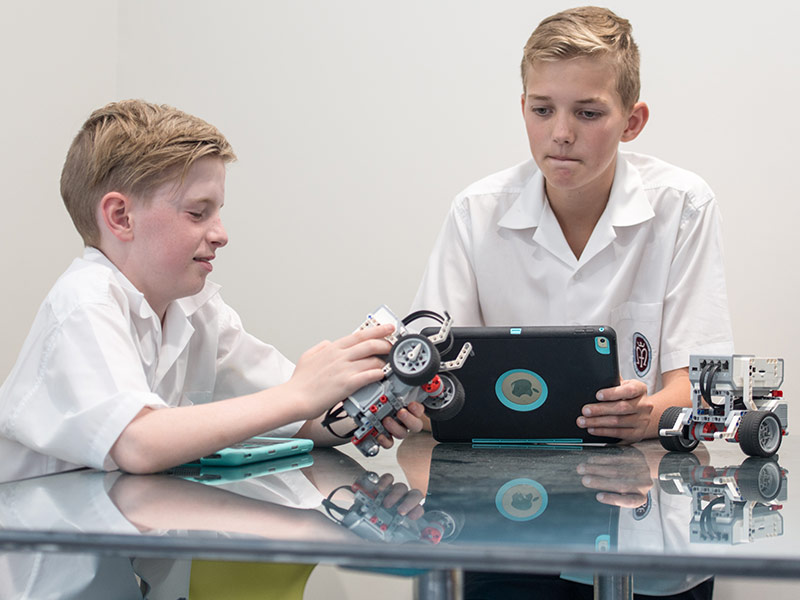 Bring Your Own Device
Marian Catholic College supports Bring our Own Device (BYOD) initiative for Years 7 to 12. This means that students may use a Windows or Apple laptop, or an Apple iPad whilst at school, as a learning tool. The device will need to meet the specifications set out by the CSPD so that it is compatible to be connected to the CSPD wireless network.
Learn more