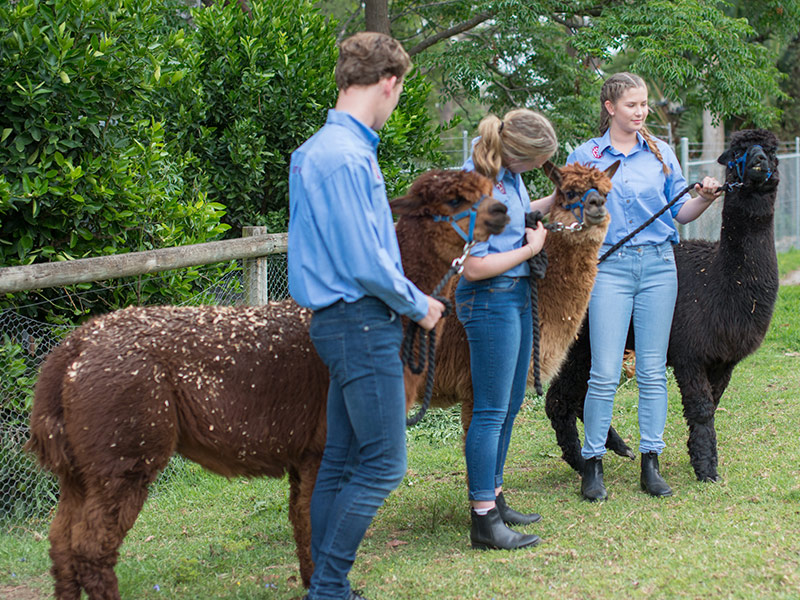 Announcements
This page lists any current public announcements from Marian Catholic College such as Open Days, School Productions and major events.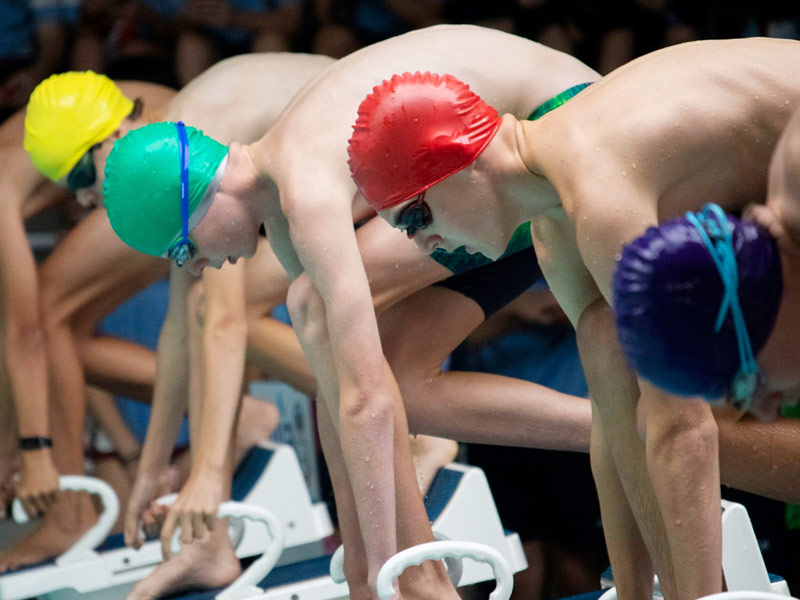 Calendar and Term Dates
Regularly refer to our school calendar to stay up-to-date with all the upcoming college events.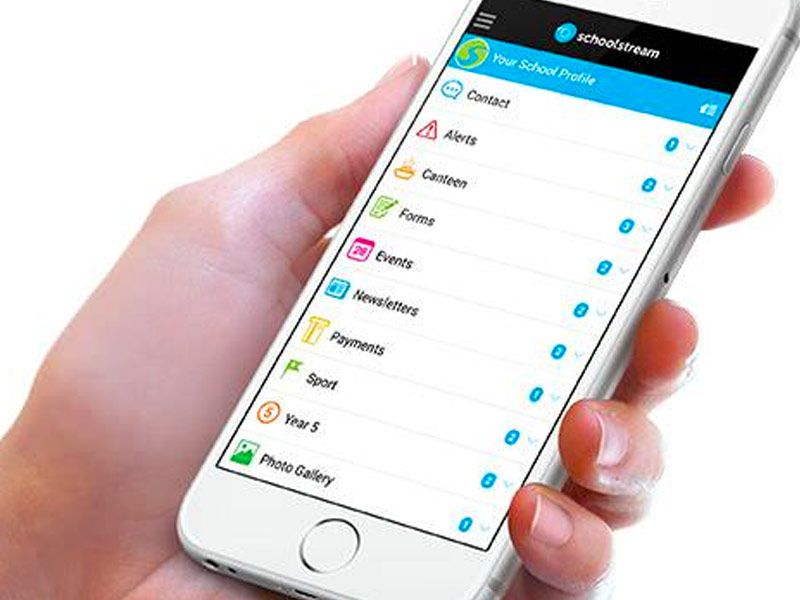 Compass Parent Portal
Compass is our primary parent communication tool for day-to-day operational matters, upcoming events, emergency alerts, permission notes and general school notification. It is essential that all parents download the app.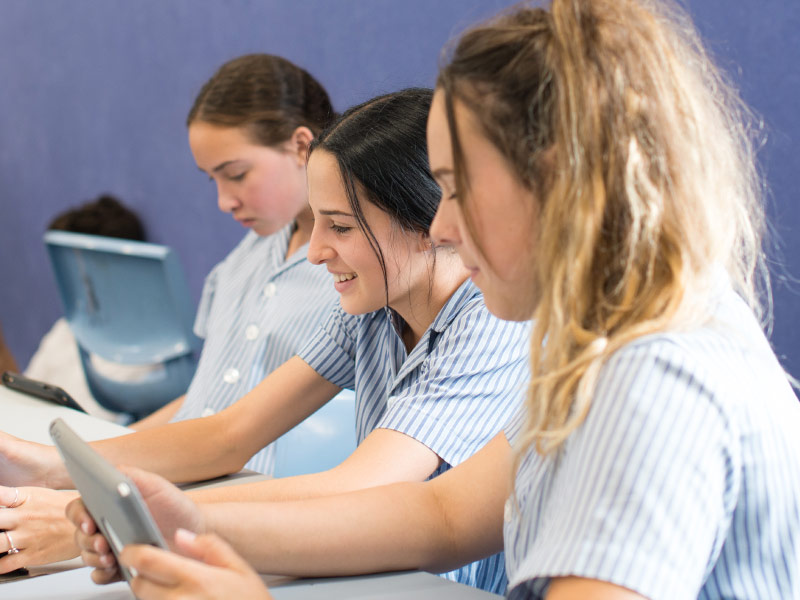 Social Media
Follow us on Facebook, Instagram and YouTube to see learning in action and to discover what we offer your child.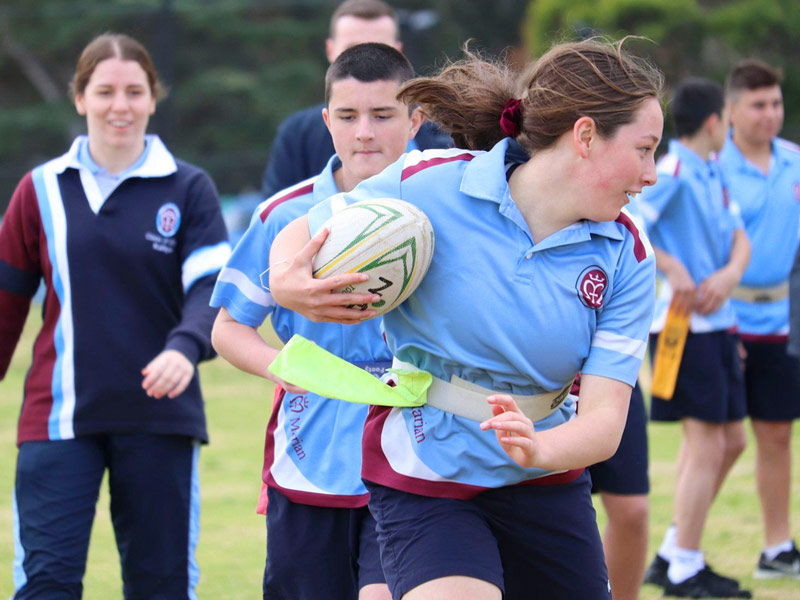 Galleries
Have a look at our Instagram galleries of what's been happening at Marian Catholic College.